CALLING ALL DOGS FOR SOME FALL FUN!
That's right we said ALL DOGS. Restrictions—None! No breeding papers required
You can't help who your parents are. All are welcome at Fido's Festival USA® the first all-inclusive dog festival.
Take your place in a parade, compete in a Frisbee contest, win best in show-off at a fall costume event.
Come on out and strike a pose for the pup-parazzi because this is your time to shine, and you don't even need a pedicure or a frilly bow!
In fact, you don't even need a tail! It doesn't matter if you are an adopted stray
or a champion at Westminster, as long as you're a dog, you belong at Fido's Festival USA®.
*********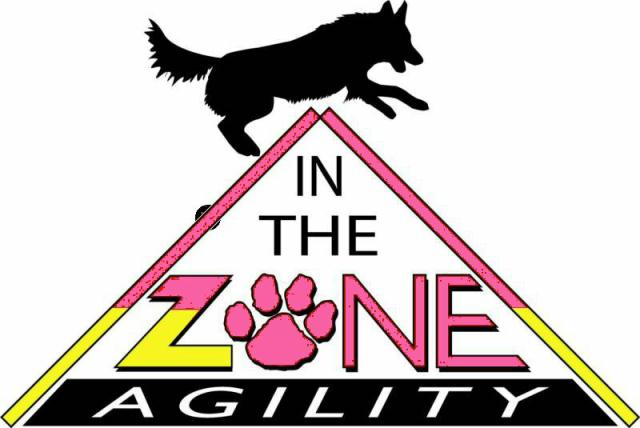 *********

*********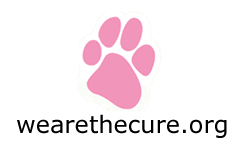 National Canine Cancer Foundation
*********

*********